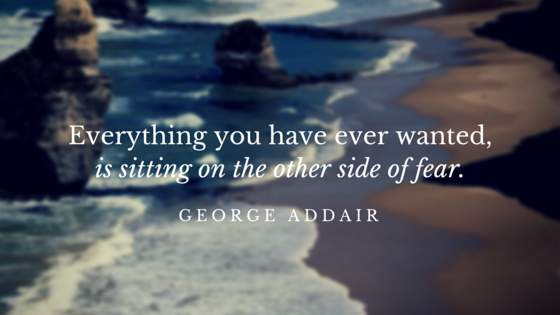 Change is good, right? You hear people say "don't be afraid of change" since there is usually some risk associated with change as well as unknown results. Because of this risk, many people fear changes in life and in business. Yet the business of marketing is all about change. Changing colors, products, strategy, campaigns and branding by a marketing department can throw some serious curve balls for the engineers, factory employees and management that measure performance by consistency and margin of error. Change brings opportunity. But change is also challenging!
Image-Minded is going through some big CHANGES!
Change #1 - New Office: As a marketing consultant I've worked out of an office in my home for several years which at the time had made sense, but also limited business growth. If I needed help, I would team up with a small network of freelancers who would assist remotely. To expand to an agency level with the ability to take on more projects and larger clients, a larger business space was needed to make room for additional employees & equipment. On June 1, 2015 I leased office space (with room to expand) in downtown Ocean Beach, about 6 miles west of downtown San Diego. My new office includes a large conference room and space for several new people. A very exciting change!
Change #2 - Brand & Website Strategy: Knowing that this expansion was around the corner, I redesigned my business colors and logo a few months ago. In this case the redesign was the easy part. The challenge is to now re-brand all of the digital content and printed assets. The place that this was most apparent was my website, with my now old logo placed on ebooks, call-to-action buttons, and scattered old logos within a 100+ page website. Since my blog and much of the website content was approaching five years old, I decided to completely start a new website from scratch!
As a HubSpot agency partner, I use HubSpot marketing automation software as my primary tool for online marketing, and currently most of my clients are HubSpot users. I recently adopted a new website design strategy called Growth Driven Design (GDD) as a model for our new clients. GDD is a continuous designing process, with changes made to current pages as well as the addition of new pages as products, services and campaigns change. It is a much more targeted approach, and prevents a website from feeling stale after 6 months of use. Our Image-Minded website will be based on GDD. It is currently in a bare-bones stage, yet functional today. Daily website changes are scheduled as we rebuild new relevant content.
Change #3 - Blog Strategy: A complete re-do! Many of the old posts were not relevant to the technology available today. Basically EVERYTHING in digital marketing has significantly changed in the past five years, so pulling the plug on old posts actually felt good. It may have some impact on our organic SEO and inbound links, but with lots of 301 redirects we should maintain most of the organic and referral website traffic. As a result, today marks the first day of our new blog. Huge change!
So what can you expect to see within our blog? The blog goal will be to help others solve their digital marketing problems, to teach others how to use new digital marketing technology, to entertain readers with new twists on current digital marketing topics, and lastly to encourage our readers to discuss our topics to enhance the value to all.
Thanks for reading and I look forward to your comments as Image-Minded changes!